FrontierCo Vision was established in 1982 and today FrontierCo Vision is one of the key distributors of branded eyewear and optical frames in South Africa and neighbouring territories.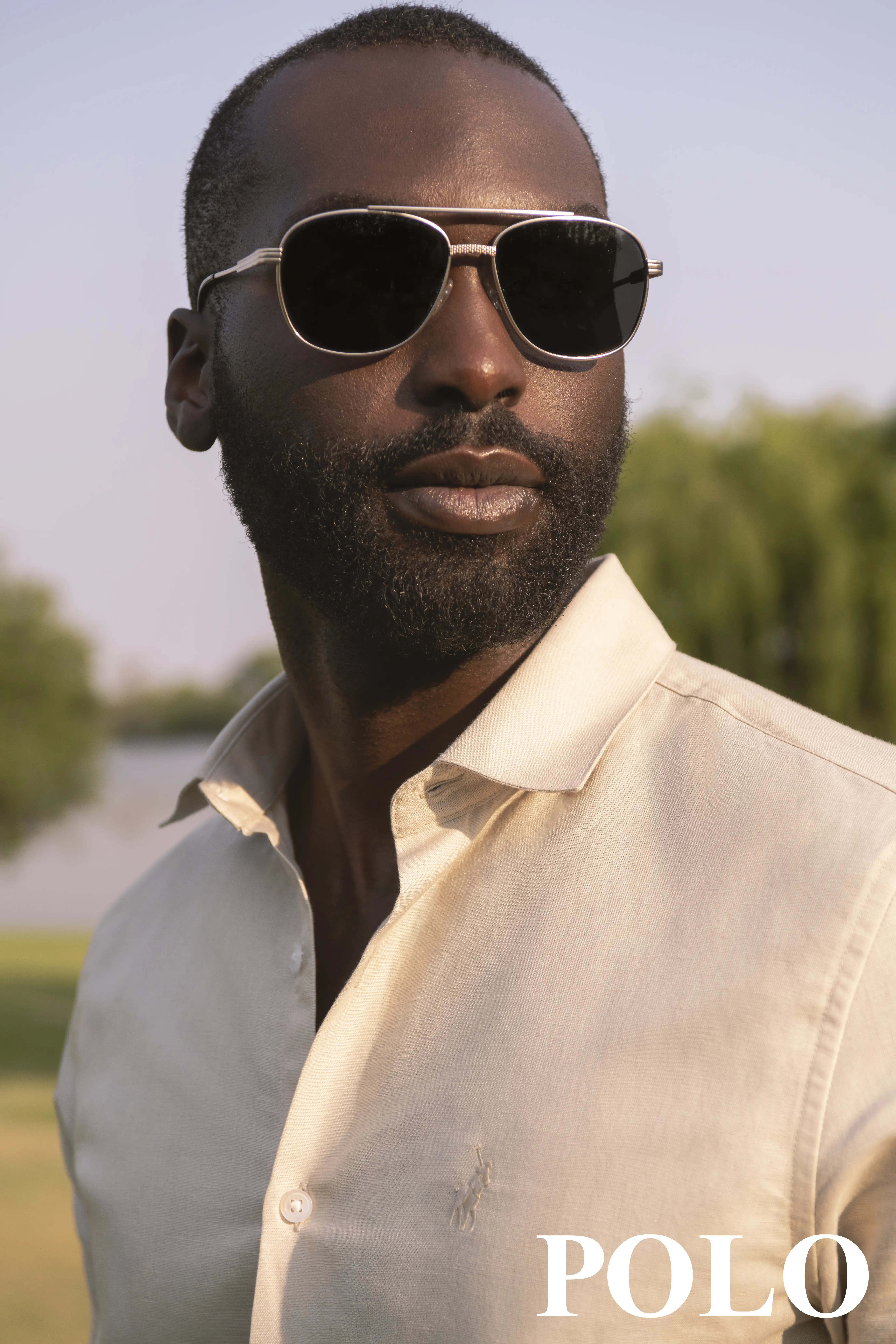 Welcome to FrontierCo Vision! We are proud to bring you our fresh look and brand-new website as we evolve from SDM to FrontierCo Vision.
This extensive rebranding exercise sees us shift gears from the past to the future and underpins the commitment to our customers, our brands and, above all, your business.
Say goodbye to SDM and hello to FrontierCo Vision! Head over to www.frontiercovision.co.za to check out our makeover. We can't wait to hear what you think, so don't forget to share your thoughts on social media using the hashtag #frontiercovision.
"FrontierCo Vision is an extension of our ongoing long-term commitment to FrontierCo and South Africa. We have invested heavily in our business, we continue to focus on the empowerment of our client-facing staff and we now strive to capitalize on the momentum of the business by embracing a new identity," said Paul Bertie, FrontierCo Vision Managing Executive.
Join us on this exciting new journey as we continue to provide you with the same exceptional quality and service you've come to expect from us. Let's revolutionize the world of eyewear together!